After you have completed initial alignment coaching sessions with me, there may be times when you need some further help or insight, especially if:
* You slip back into old thought patterns.
* You encounter more limiting beliefs or memories.
* You need more clarity about what you really want.
* You need more help or strategies for clearing resistance.
* You feel like you still have more inner blockages to clear.
* You just need more guidance on alignment, period!

My booster coaching sessions are one hour long, conducted by phone or web, and are designed to help you get clear about what you're really trying to achieve, and help you to clear any inner resistance, doubt, limiting beliefs, or unproductive habits you may have that are standing in the way.

Booster Coaching sessions with me include: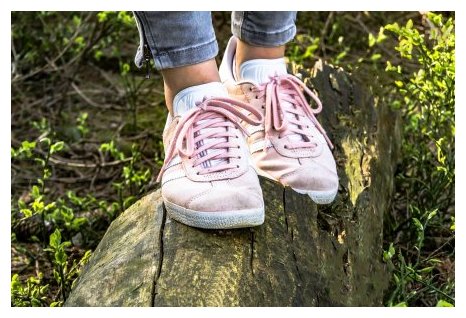 – One 1-hour phone (or web) session with me.
– Help clearing resistance or inner blockages.
– The MP3 recording of our session.
– A customized plan of action to keep you moving in the right direction.

Once you have submitted your order, I will be in touch by email to set up your appointment.
(When you place your order, be sure to include a note with your time zone and the days/times that would work best for you!)

Ready to go?
Book your booster session with me today: